An Industry Leader in Safety
JETSETTER is a leader in the private aviation industry with safety standards that ensure our passengers step foot on only the safest aircraft available for charter.  Besides only working with operators that meet the FAA required regulations, we also work with aircraft that meet our Jetsetter requirements. This accounts for less than 10% of the operators around the world. We are fully committed to ensure our passengers fly on the safest equipment by consistently investing into our safety program.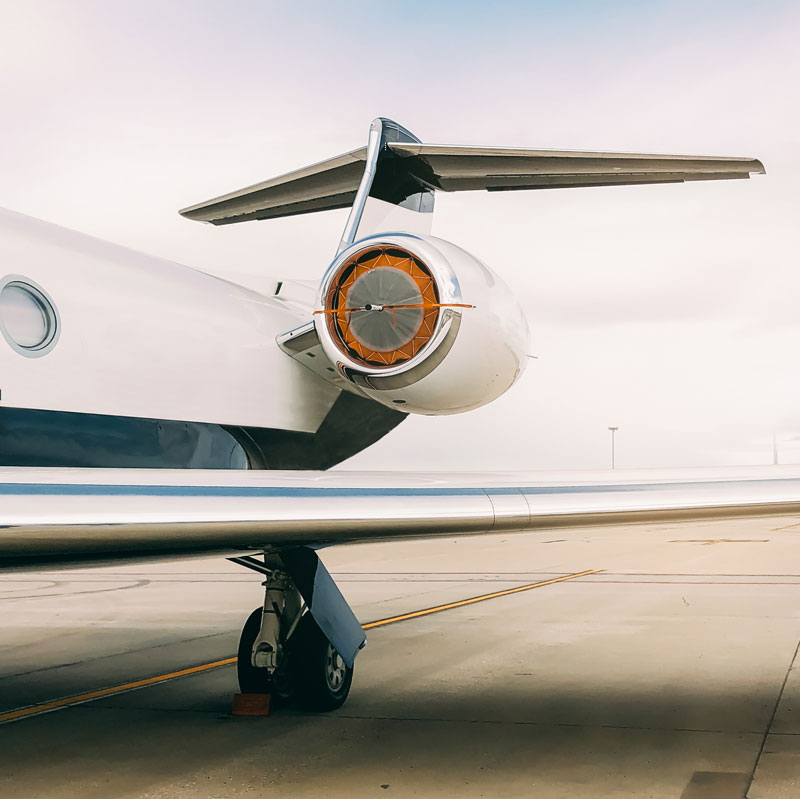 A safe and healthy environment is most important in these times of Covid-19. Our aircraft are disinfected and cleaned to the strictest guidelines, and provide our passengers with peace of mind.
Ongoing COVID-19 testing for crew members
Aircraft cleaning and sterilization pre and post flight
Flight crew best practices protocols
PPE provided for all passengers upon request
Passenger pre-flight health questionnaire
Crew pre-flight health questionnaire, upon request
The Wyvern Standard™ is an enhanced set of safety measurement criteria. These are used to ensure that a specific level of air safety has been achieved and is maintained by an air charter operator. Wyvern maintains the leading worldwide marketplace for the business of air charter and the most comprehensive platform for the auditing and reporting of safety information for Part 135 and Part 91 private aviation companies.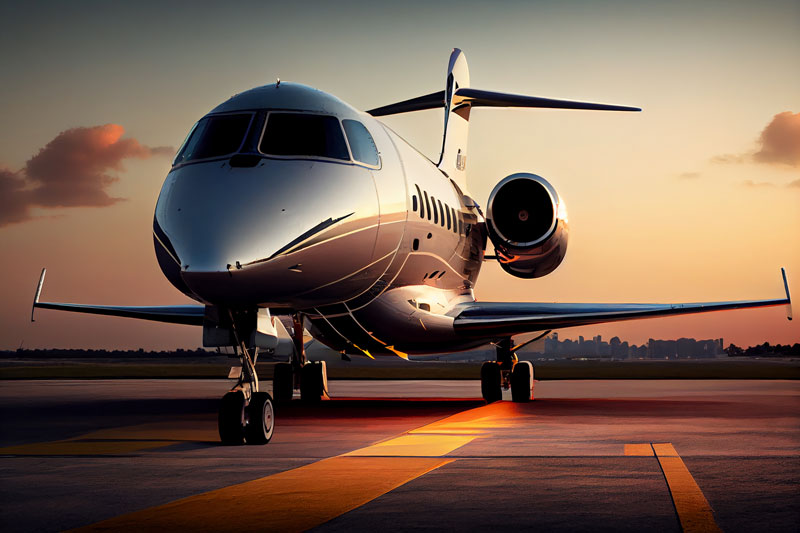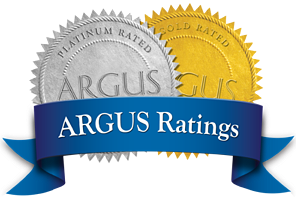 The CHEQ system has three major components: historical safety ratings, current aircraft and pilot background checks, and on-site safety audits. Analysis of these components results in three potential levels of safety rating: Gold, Gold Plus and Platinum. Each level reflects analysis and ranking based on increasing amounts of detailed information on the charter operator. The CHEQ system is the most comprehensive and detailed safety analysis program in the industry. The ARG/US TripCHEQ provide air charter customers with a comprehensive analysis of a company's credentials specific to a trip. Enter four pieces of information about your trip, and engage the resources of the largest aviation safety database in the world. The TripCHEQ system tracks pilot certifications, type ratings, accidents, incidents, violations, operator certificates, and operational control of aircraft.